Welcome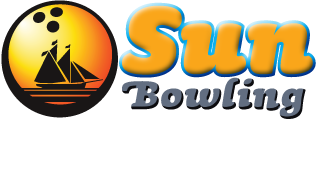 Experiences, relaxing leisure time and happy moments are the things what Kalajoki bowling alley will offer for you!
Easy-going atmosphere and professional staff will make sure that everyone will enjoy; competitioners, families, friends and bigger groups!
Additional bumpers for bowling alley makes sure that also youngest ones on family will get bowls to fall successfully!
Let´s play also some darts and billiards! These games you will also find from us.
Challenge your friends and find out who has the best accuracy, like an eagle eye! Drinks and beverages from cafe prefer you for race condition.
Bowling alley is situated in middle of Kalajoki Hiekkasärkät area, downstairs of Spa SaniFani.
After the bowling you can relax in spa and sauna area or have a delicious dinner in restaurants nearby, all services you will find from walking distance.
High standard accommodation services and verstatile activities and events offers you unforgettable visit in Kalajoki; you will want to stay little bit longer, that´s for sure!
We wish you warmly welcome to bowl and find out, who is the score king of your team!
SunBowling
Jukupolku 3
85100 Kalajoki

+358 10 3412 430
keilailu@kalajoenkeilahalli.fi